Who we are
DE SANGOSSE is an international player in crop protection, plant nutrition and pest control.
We Support the transformation of agricultural sectors by providing farmers with BioSolutions, BioFertilizers, BioStimulants, BioControl, BioAdjuvants, Management Tools to Feed, Stimulate, Protect crops for social, ecological and economic performance.
Our vision is that of positive and competitive agriculture, respectful of the health of users and attentive to the preservation of the environment and food issues.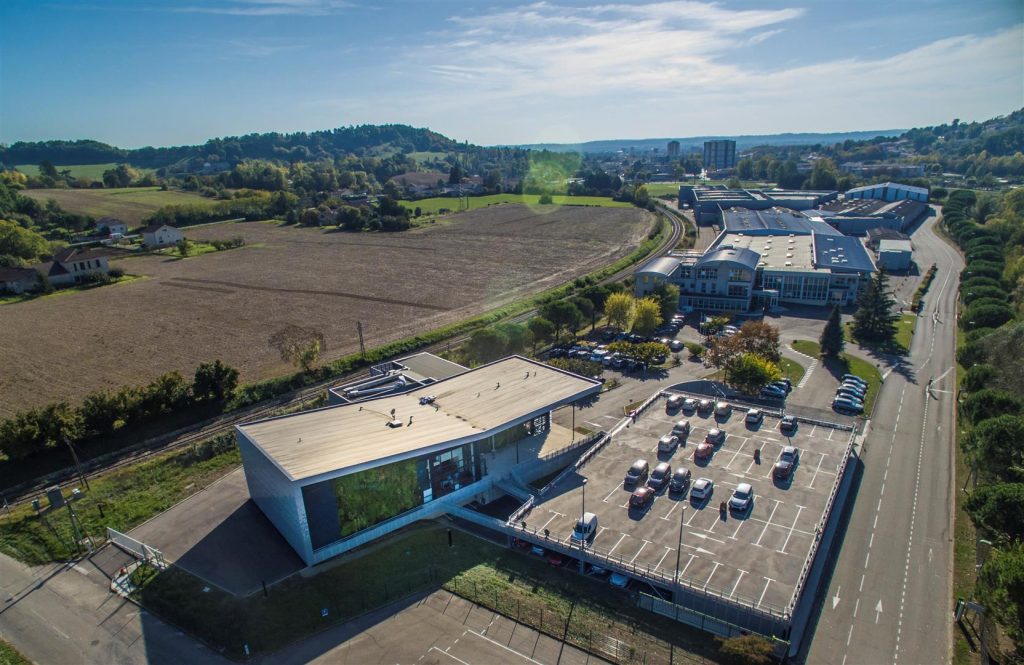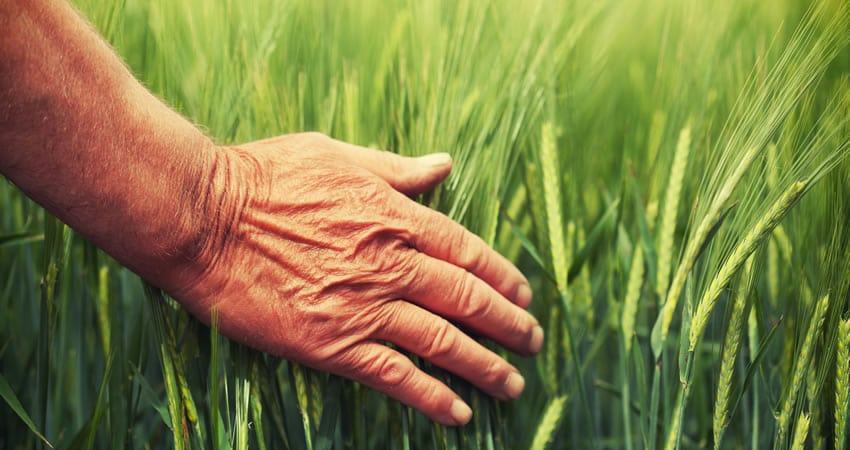 Our Mission
To support the deep-seated transformation of farming sectors by providing all types of agriculture with BioSolutions.
The cross synergy of our technologies can Nourish, Stimulate and Protect crops for economic, social and ecological performance
Our group
French multinational group with 44 branches and 27 production units that make it possible to meet the demands of farmers all over the world.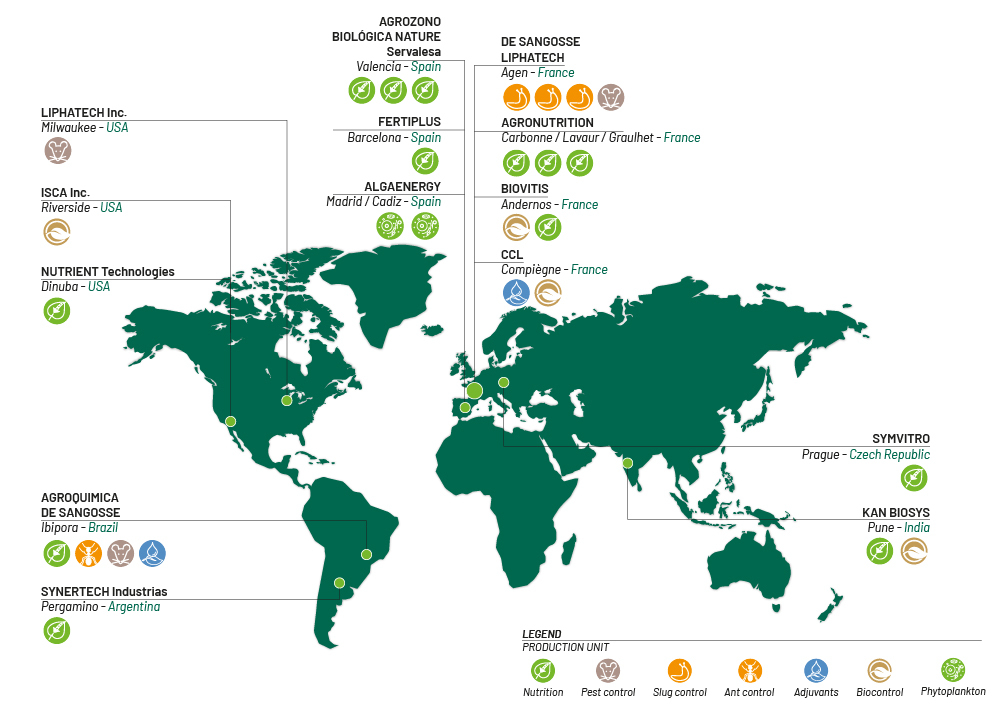 We strongly believe in research and development

Accredited laboratories located
all over the world to guarantee
you safety, quality and effectiveness
38 Specialties released
in the last 3 years.

Innovative products
under development

Approvals registered
in 60 countries
An international presence
1350
EMPLOYEES
44
INTERNATIONAL BRANCHES
PRODUCTS DISTRIBUTED IN MORE
THAN  60 CITIES
Our brands : our guarantee